Finally, an easy-to-use tool to create unlimited, beautiful, and conversion focused pages. Easily build powerful and SEO-Optimized Websites, Blogs, Capture Pages, Membership Sites, Sales Funnels, Videos, Mockups, Mobile Apps, and much more.
All the builders you will ever need to
The only marketing automation tool you'll need to convert your leads into loyal customers. Capture leads and engage with your audience with personalized flows, triggers, actions, unlimited emails, and a sky-high delivery rate.
All the tools you need to
Nurture your leads, increase your conversion rates, track your performance, and encourage your customers to buy more. By combining all the forces of our tools, we've got your back, and you can focus on increasing your sales!
Ready-to-go Sales Funnels, so you can
All Tools You Need In One Dashboard
Skyrocket your online business sales with the most

complete

Smart Platform you'll ever know
The Smart And Complete System To Generate Sales Every Day.
The Ultimate Internet Marketing Platform to Skyrocket Your Business Online
No Credit Card Required. 100% Risk-Free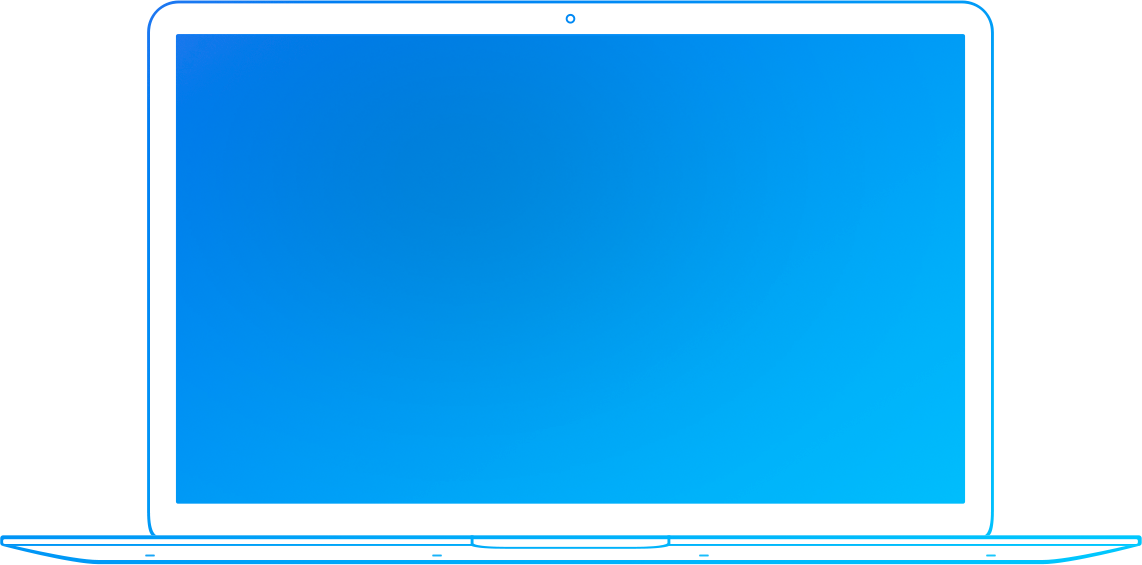 Start your 7-day free trial today!
No Credit Card Required. 100% Risk-Free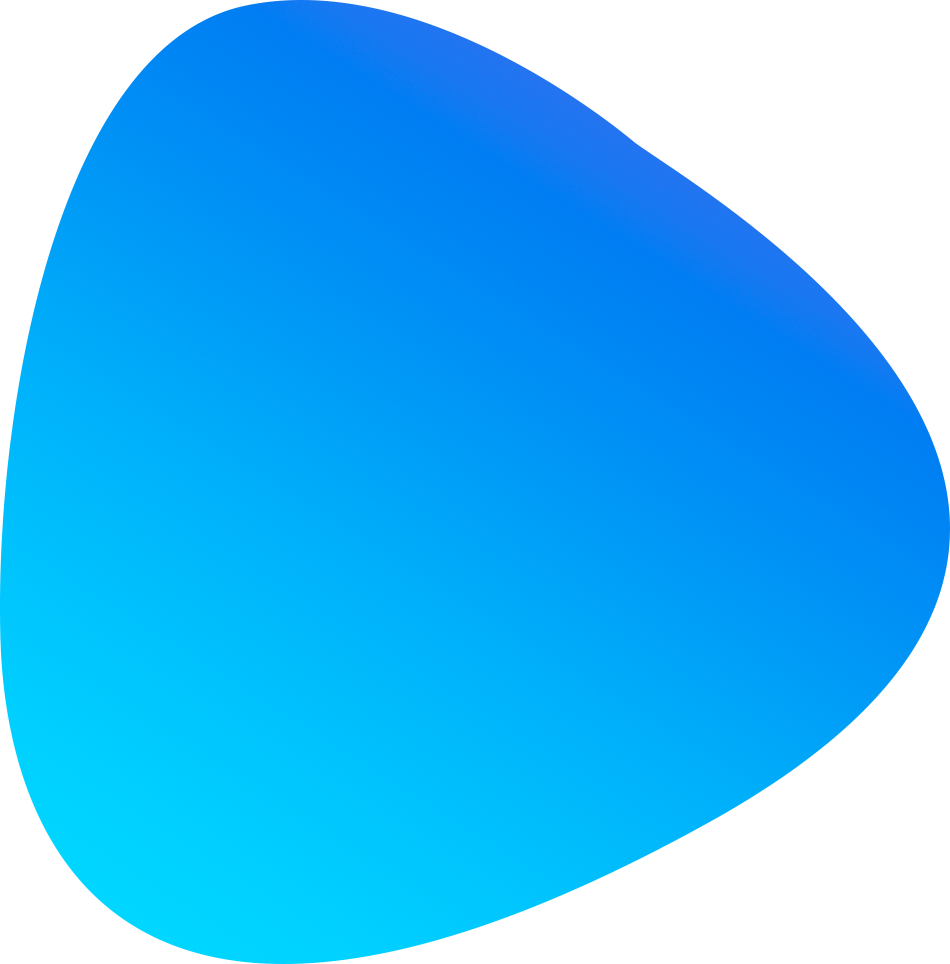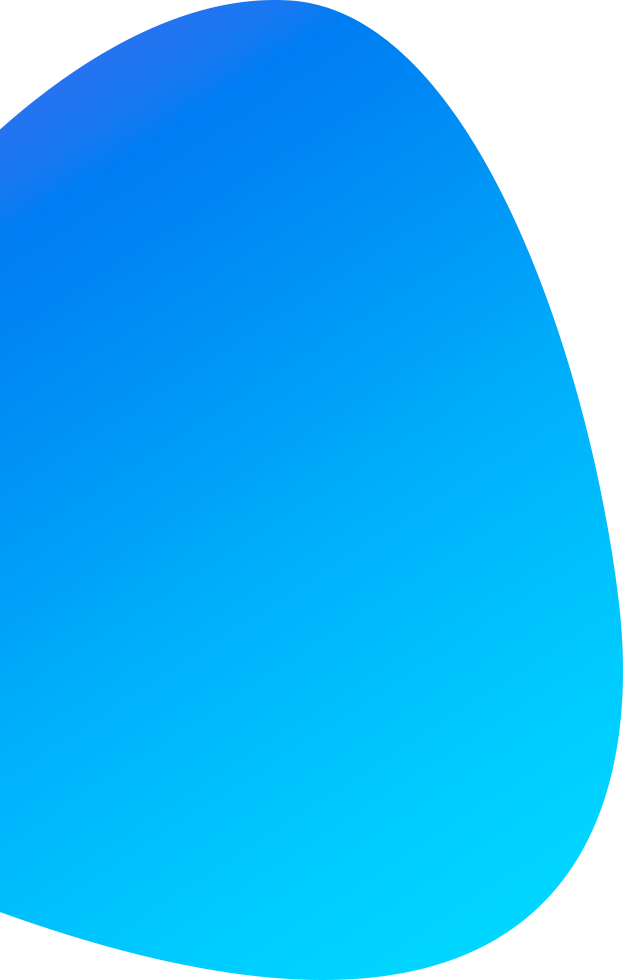 Builderall Has The Right Solution For Your Business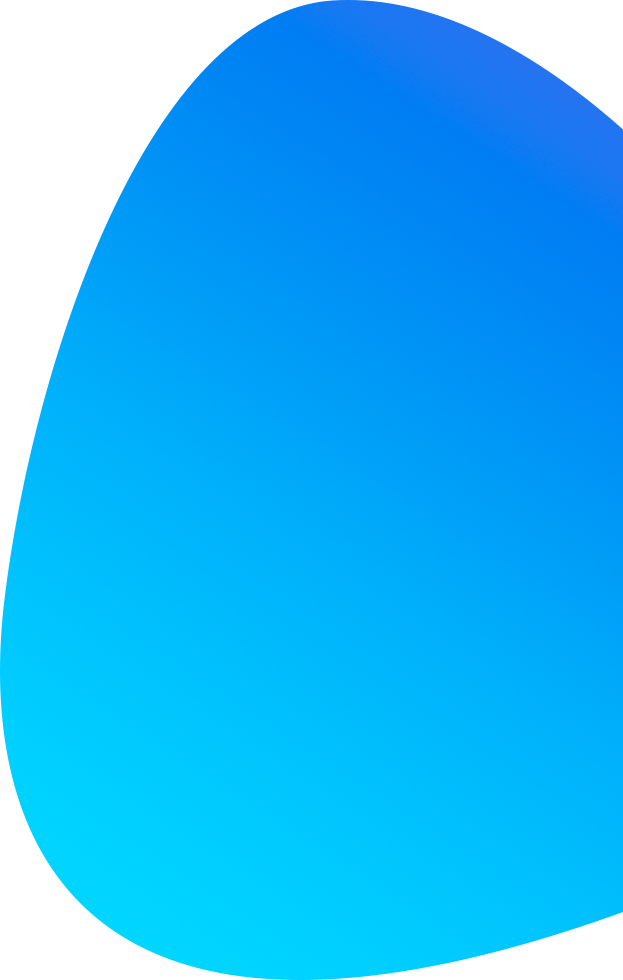 With our smart designs you will not need to rely on outsourced labor to boost conversions and grow your online business. Just select from hundreds of our mobile friendly websites, sales funnels, lead capturing tools, Facebook integration, videos, and much more… and give the exposure your business deserves.